//php snippet('banner.popup') ?>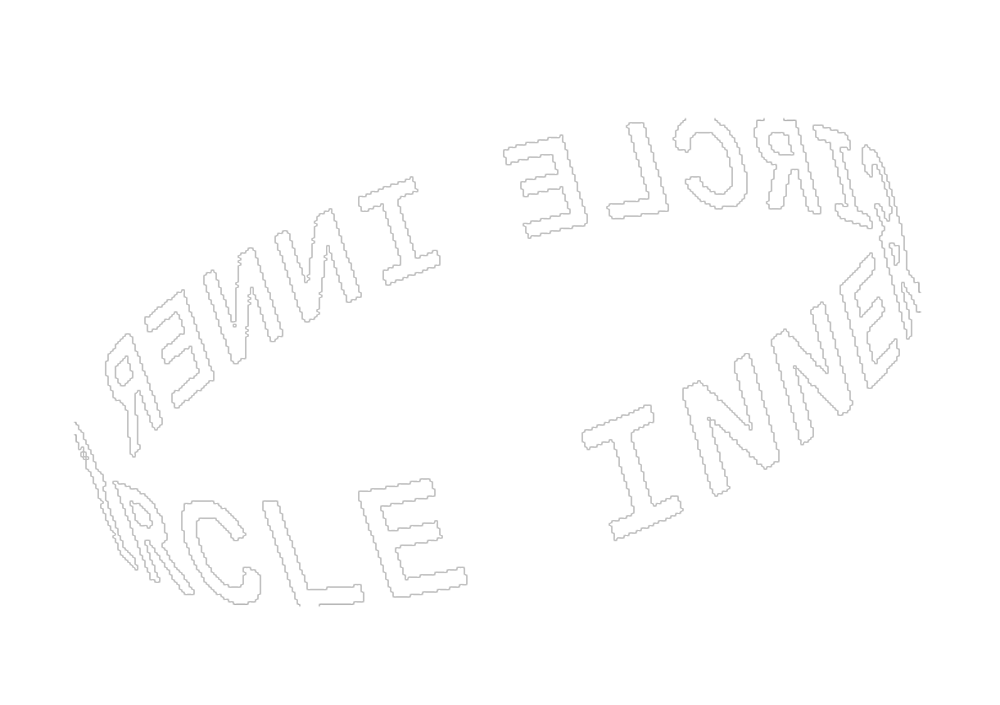 Welcome to the Inner Circle. It is our way of thanking you for your love of Meadowlark and the shared appreciation for our values and our craft.
Each time you shop with us, make sure you are logged into your account to earn points on your purchases, or redeem rewards.
Join today and receive 200 points ($10) in your account.
Loyalty tiers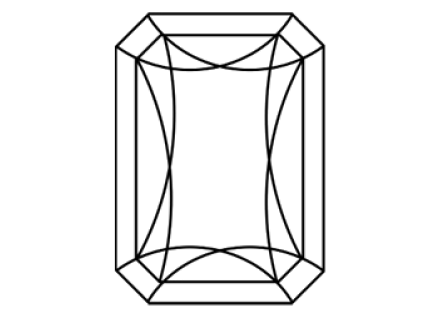 Level 1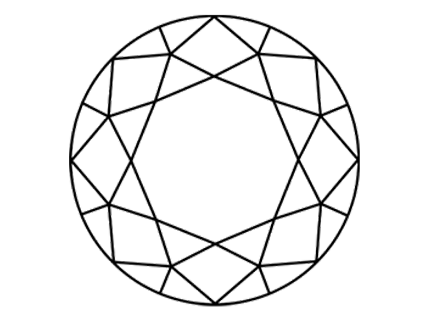 Level 2

Level 3

Level 4
Benefits
Onyx
Sapphire
Ruby
Diamond
One complimentary engraving
How it works
Earn points by purchasing on the Meadowlark web store or in our Showroom.
For every $1 you spend you will receive 1 point. 200 points = $10.
As your points accumulate you will move up the tiers of our loyalty program & enjoy the benefits that come with each tier. Once you have earned enough points, you can redeem them for vouchers to put towards your next purchase.
Points expire every 12 months.
Ways to earn points
Shop Online or in the Showroom - Every $1 you spend earns you 1 point
Create an account
200 points
Follow us on Instagram
50 points
Sign up to our newsletter
200 points
Like us on Facebook
50 points
Happy birthday
200 points
F.A.Q.
What is the Meadowlark Inner Circle Loyalty Program?
Inner Circle is our rewards program. By becoming a member, you'll earn points for every purchase you make online or in the Meadowlark Showroom, and more for participating in online activities. You will also receive access to exclusive member benefits and rewards.
How do I join the program?
Anyone with a customer account will be automatically enrolled. You can create an account here. If you have previously shopped in our Showroom, we recommend you create an online account to receive the full benefits of the program.
Points can be earned by making a purchase online at meadowlark.co.nz, or in our Showroom. You can also earn points for completing other activities such as creating an account, or referring a friend.
How long does it take for points to be added to my account balance?
Points from any purchase online or in the Meadowlark Showroom will show as 'pending' for 7 days before being approved. The time frame is set in place to take into consideration our 7 day Return Policy, in case you wish to return your purchase.
Points earned from completing an activity, such as creating an account, or following us on social media, will be added to your account instantly. These points will show an 'approved' status and can be redeemed for rewards straight away.
How do I view my point balance?
You can view your point balance & track your activity in your customer account. Login to your account here. We will also send you updates about your point balance from time to time.
How many points do I need to redeem a reward?
For every $1 spent with us, you will receive 1 point.
You will need a minimum of 100 points to redeem a reward. $100 pt = $5 voucher.
View the different reward voucher that are available to redeem by logging into your account.
How do I redeem my points for rewards?
Login to your account and click the 'Redeem Rewards' tab. From here, you can redeem a discount voucher that you can use towards your next online purchase by entering the code at checkout.
You can also redeem your points in store. Our retail team will be able to apply your points to your next Meadowlark Showroom purchase, all you will need to do is provide your email address at the counter and we will take care of the rest.
Please note, reward vouchers can not be used in conjunction with other discounts or offers, and only one reward can be used per purchase.
What happens if I return an order that I purchased using a reward voucher?
If points have been used as full payment for an order, any refunds will be issued back to your account as the value of the points.
If points have been used as a partial payment for an order, the refund will be issued partly as points and partly in the original payment method.
Please allow up to 5 business days for the refund to be processed.
Can I transfer my points to another person, or account?
No, points may not be transferred to another person. If you think you may have more than one active customer account, please contact help@meadowlark.co.nz so we can look into this for you.